INVEST IN YOUR NEXT EVENT WITH
KEYNOTE SPEAKER, AWARD WINNING GLOBAL SAFETY EXPERT & BEST-SELLING AUTHOR
Strategy, Leadership, Culture, and Engagement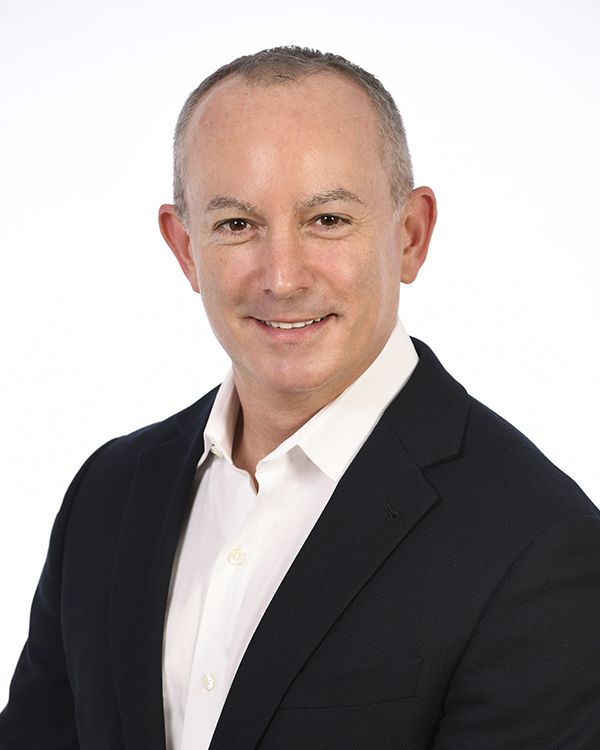 Shawn M. Galloway is CEO of the global consultancy, ProAct Safety. Shawn's consulting clients include most of the best safety-performing organizations within every major industry.
He is a trusted advisor, professional speaker and author of several bestselling books on safety strategy, culture, leadership and employee engagement. 

A columnist for several magazines, Shawn is one of the most prolific contributors in the industry, having also authored over 700 podcasts, 200 articles and 100 videos. 
Shawn has spoken for hundreds of clients, including...
Global Safety Excellence Expert
National Safety Council


Power 101 Leaders of the EHS World
ISHN Magazine


Top Rated Speaker
National Safety Council
Top 50 People Who Most Influenced EHS
EHS Today Magazine


Top 40 Risings Stars of Safety
National Safety Council


Safety Excellence Coach
Canadian Occupational Safety Magazine
The Top 11 Health and Safety Influencers
Pro-Sapien


Significant Contributor
American Society of Safety Professionals Council on Practices & Standards


Advisor to Many Fortune 500 Companies
… the List Goes On and On!
Featured Keynotes & Recent Topics
Safety will never become a core value within a company culture until the safety strategy is aligned with and supports the business strategy. Every organization has a "safety culture," but could it be better? Yes, always, but not by doing more in safety.

It is achieved by continuously doing things better and capturing and delivering real, sustainable value. How efficient and value-focused are your safety efforts? Explore how to align the cultures and strategies within your organization.
All progress begins by thinking differently. Today's current views regarding safety excellence should be at least partially obsolete in ten years: how safety excellence is defined and achieved, what the goals should be, who is responsible for what, and how long it will take in time and resources.

You will gain an understanding of the current thinking, know how to focus your efforts to help mature the thinking and align the safety efforts to strategically improve safety performance and culture.
Forecasting Tomorrow: The Future of Safety Excellence, by Shawn Michael Galloway identified four commonalities among the most excellent organizations in safety performance and culture. This keynote explores how these synergize to produce sustainable cultures of safety excellence.

Balance case studies with practical execution guidance focused on the creation of safety strategy, leadership development and alignment at all levels, cultural enhancement, and employee engagement and peer to peer coaching.
Do employees perform well because you inspire them to or because they are fearful? Do you want a culture of have-to or want-to? The answer is obvious.

However, at all levels, many leaders unintentionally make some common mistakes that undermine what they are trying to accomplish. Some actually harm their own efforts while trying to improve performance and culture. Good intentions are not enough! To create sustainable, above-and-beyond performance in others, you must create an environment in which individuals feel motivated to provide critical discretionary effort.
Since 2008, the Bridge to Excellence has been a visual representation many organizations have leveraged to convey the precise elements to be addressed to close the gap between compliance and culture, and where they are on the path to sustainable excellence.

When we talk about moving from a have-to to a want-to culture, from compliance to culture, or from good to great, it is much more productive when there are visual models that allow individuals to identify precisely where they are and where they are trying to go, and what to focus on to get there.
Want Shawn to Speak at Your Next Event?
Contact us for Shawn's available dates, customized topics, speaker fees or help with planning your event.
All progress begins by thinking differently. As such, my mission and my passion is to continuously challenge the thinking around what is and what isn't excellence in safety.
"We are at a point in our continuous improvement EHS journey where we are plateauing in performance. We contacted ProAct Safety to provide thought leadership on methods to drive our EHS culture to the next level. Shawn recorded a keynote address for us to use at a recent EHS Summit which resonated strongly with our teams. His messaging and approach aligns very well with our mission and vision and will be a key factor as we continue to develop our strategic 5 year plan. Great resource!"
"Shawn did more than deliver; he left a LASTING IMPRESSION that has our organization eager to raise the bar!"
"The conferences was one of our BEST YET. Your talk resonated well with the audience and the feedback was great!"
"Shawn Galloway was an EXCELLENT keynote speaker for the Indiana Safety and Health Conference & Expo. We had to pivot to virtual and he was very flexible and easy to work with.. I would recommend Shawn to anyone considering him as a speaker for their event."
"Shawn will take your safety program to the NEXT LEVEL with his keen insights and excellent teaching and coaching skills."
More Videos From Shawn Galloway